Company
History
Products
Contact us
Company Description
Xiamen Paia Stone Co is a leading manufacturer and exporter of all kinds of natural stone products in China. We have our own quarries and 5 production based in the major stone areas in China. We are professional with the most advanced machines, skillful workers, responsible Quality Inspectors and also other very professional managing team.
With many years of experience in the stone field, we are in good connect with almost of all kinds of the most in-demand natural stone resources, with big quantity and fast delivery.
Firstly, We not only own quarries of Granite New G635 and Yellow, Green, Red Colour Sandstone, but also be a partner with plenty of stone producers, many of whom own their quarries, who come from long family traditions in natural stone industry. These partners share with us their abundant experience and depth of expertise.
Secondly, we also import raw material marble blocks from Turkey, Iran, Italy and granite blocks from India, Norway, Brazil etc. Marbles like Sofitel Beige, Cappuccino, Shell Beige, Coffee Travertine, Limestone and Granite like Tan Brown, Black Galaxy, India Red, Blue Pearl, Emerald Pearl, Santa Cicelia etc.
Thirdly, we have built a loyal and dedicated team of inspector workforce, all of whom are engaged in the field of stone quality control for more than 5 years. They know quality stone and inspect the material for you. This means you' ll receive the quality product you expect.
Fourth, we have a high standard of logistics team, which work in import and export logistics filed for years, their experience can help you booking shipping, document prepare, customs clearance, which may make sure you goods be deliveried fastly and cost efficiently.
Finally, if you show any interest of our products on our website, you are always welcomed to email us your inquiries, we may quote you as soon as possbile at competitive prices and fast delivery time.
Onsite Check
The supplier's company premises has been checked by StoneContact.com staff to verify onsite operations exist there. A third-party verification company has confirmed the legal existence of the supplier.

Verified Supplier
International Name
Local Company Name
Company Establish Date
Business License
Trade License
Existence Image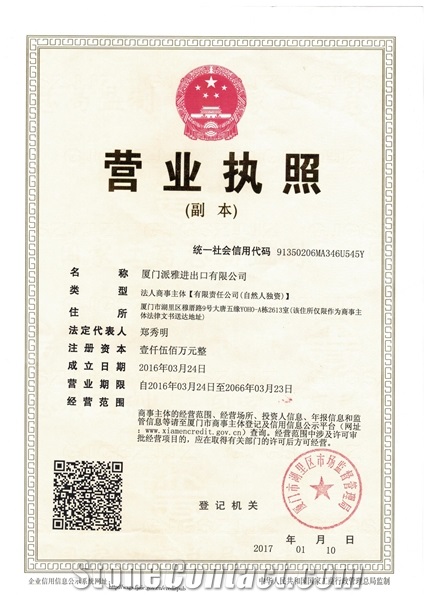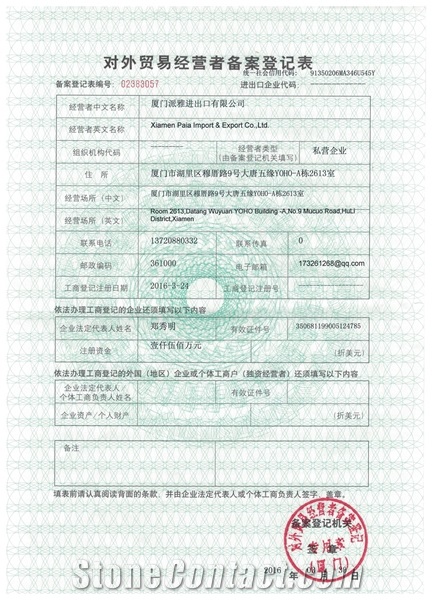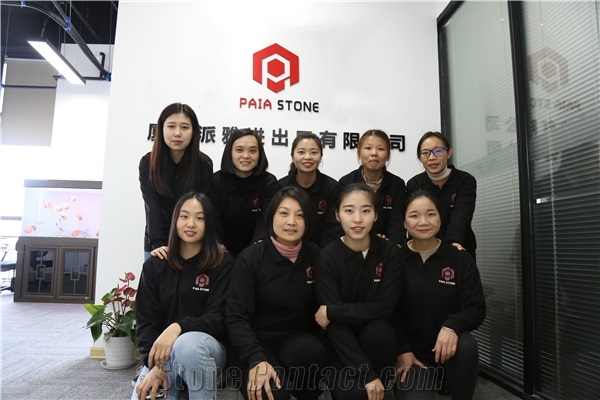 Certificate Photos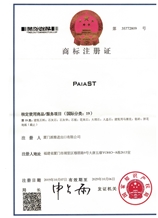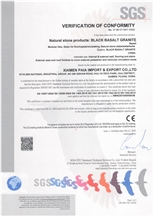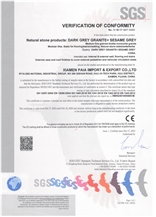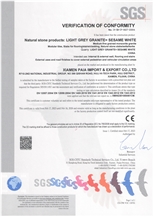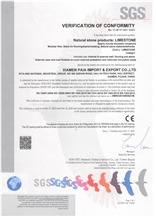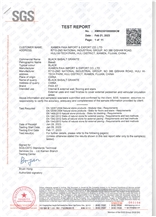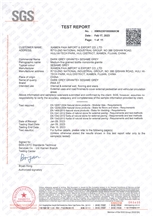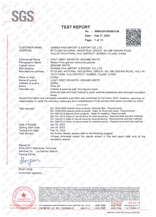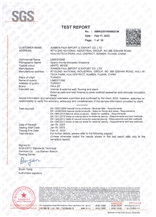 Exhibition Photos
XIAMEN STONE FAIR 2017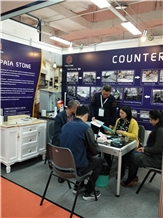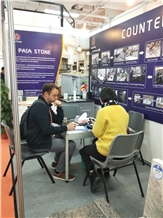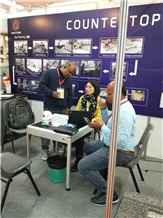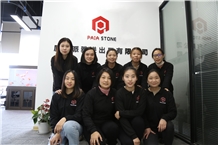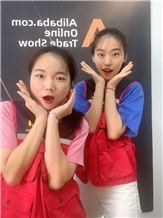 Project Show
Villa Interial Decoration 2021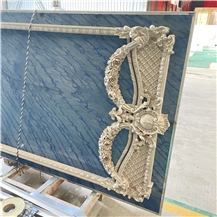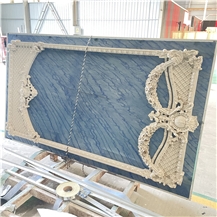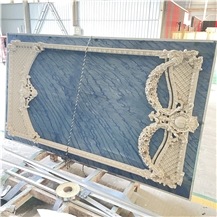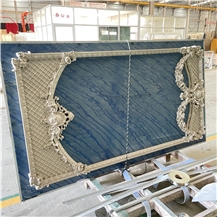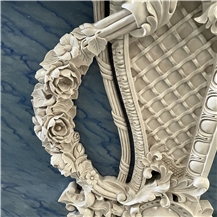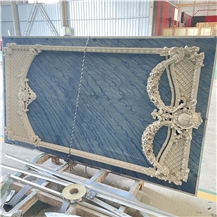 Hotel Flooring 2021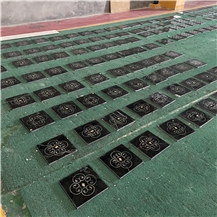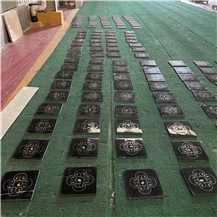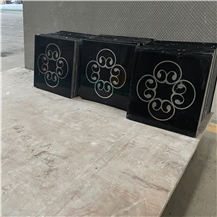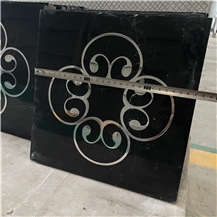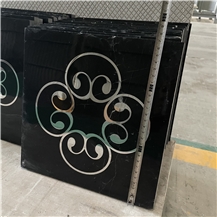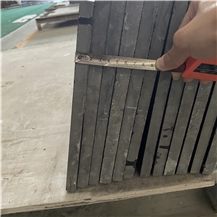 Golden Queen Countertops 2021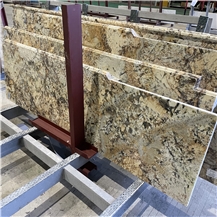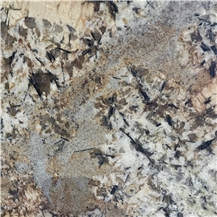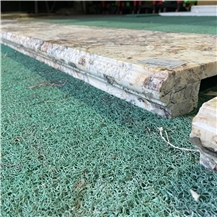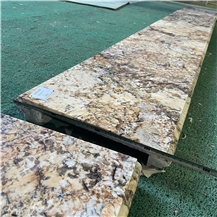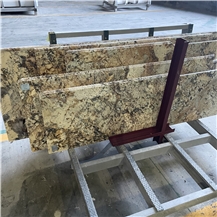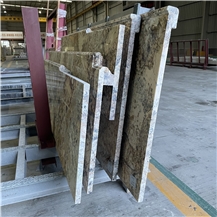 Interior House Decoration 2019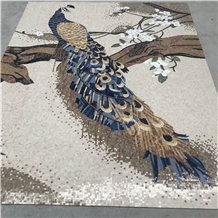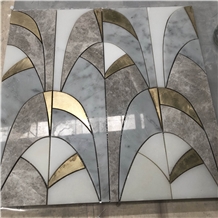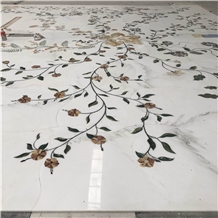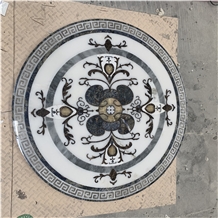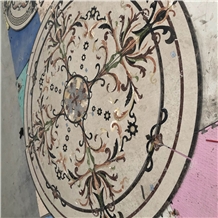 Manila Church 2018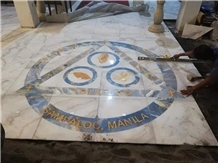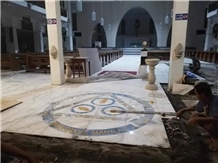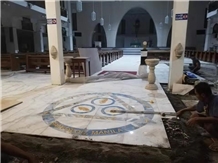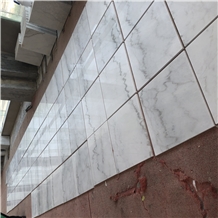 Manila Commercial Building 2018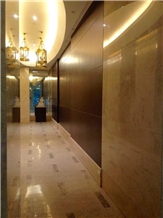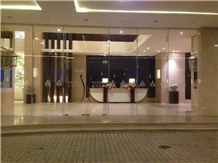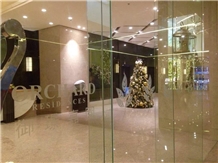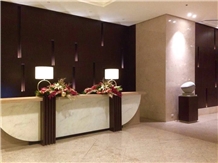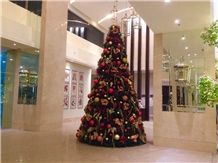 Sales Manager

Zheng Lily

Tel: 0086-13959299987

Send Email

Sales Manager

Zhang Cathy

Tel: 0086-19906016789

Send Email

Select your job title

Chandler Wu

Tel: 18650114689

Send Email