Company Description
EUROBANDAS S.A. is the leading GRANITE company in Spain with a production capacity that exceeds 100,000m2 per month.

EUROBANDAS S.A. is a fully-specialised granite project company. We have completed prestigious projects all over the world. Our two factories located in Porrino area, Spain, fabricate granite slabs and cut-to-size for the main natural stone distributors and natural stone installers worldwide.

Our range of granites include Rosa Porrino, Crema Julia (Rosa Minho), Crema Terra, Azul Platino, Zimbabwe Black, Angola Black or Blanco Perla, just to cite a few. We are leaders in European granite fabrication.
Onsite Check
The supplier's company premises has been checked by StoneContact.com staff to verify onsite operations exist there. A third-party verification company has confirmed the legal existence of the supplier.

Verified Supplier
International Name
Local Company Name
Company Establish Date
Business License
Trade License
Existence Image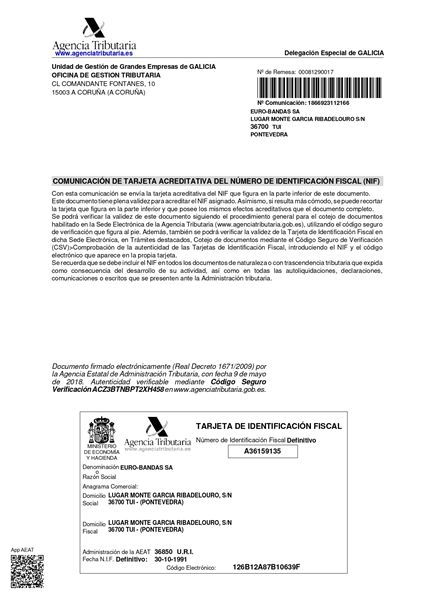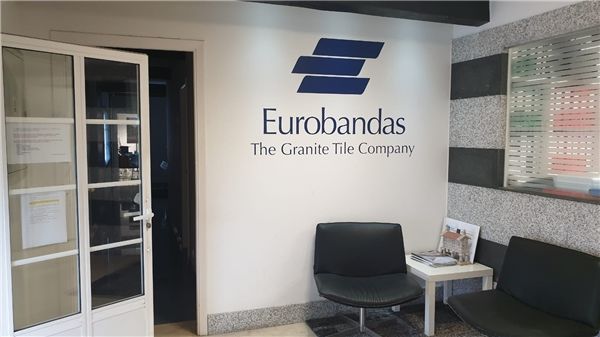 Exhibition Photos
MARMOMAC 2019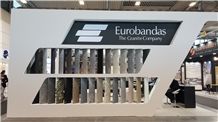 Project Show
Canary Wharf Crossrail Station 2015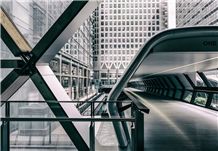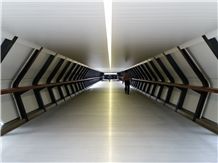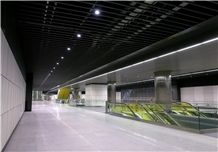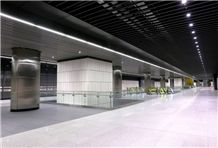 Marrakesh Airport 2014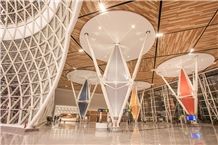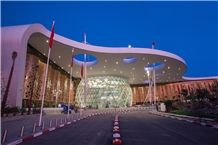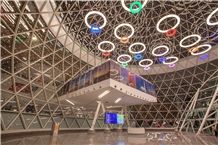 One St. Peter's Square, Manchester 2000