Company
History
Products
Contact us
Company Description
Global Stone is focused on all kinds stone countertops and projects fabrication,especially for hospitality industry.We are committed to providing exceptional service across a broad range of projects ranging from high end resort properties to the local inn. We have been fortunate to be involved with some of the most recognized hotel brands in the hospitality industry.Thanks to highly skilled workforce and full project management expertise,we have the capabilities to respond to individual requirements and transform a designer's vision into a reality that meets or exceeds each individual customer's expectation.

We pride ourselves on working collaboratively with ownership, contractors, designers, and purchasing agent to help develop and deliver solutions that capture the right balance of style, quality, and value,so far we have supplied several thousand guest rooms.
In our eyes,no business is small or big,we serve each customer with full heart,thus our services result in unparalleled customer satisfaction.Impeccable quality and superior service is our promise to you,and also our key to success.
Focus,makes us professional,
Service,Quality helps us grow international.
Onsite Check
The supplier's company premises has been checked by StoneContact.com staff to verify onsite operations exist there. A third-party verification company has confirmed the legal existence of the supplier.

Verified Supplier
International Name
Local Company Name
Company Establish Date
Business License
Trade License
Existence Image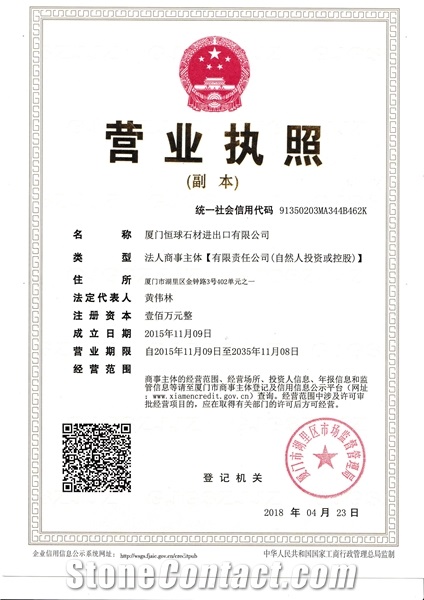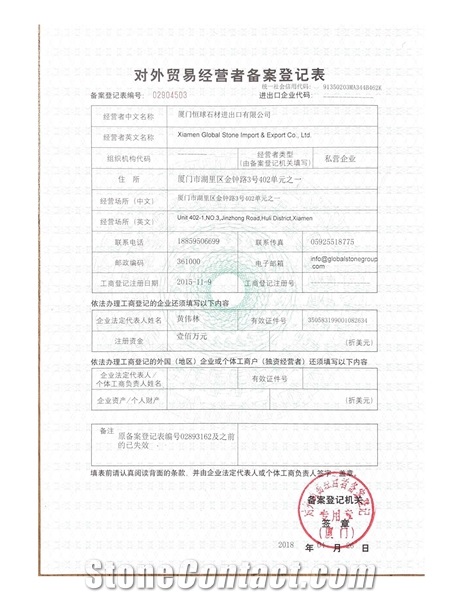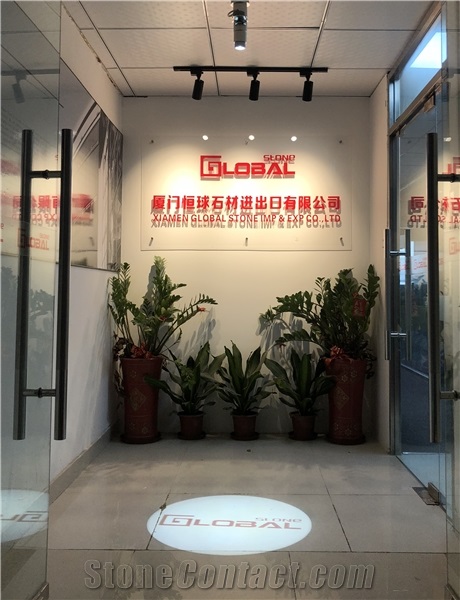 Certificate Photos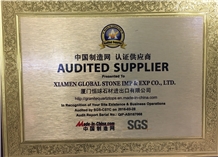 Exhibition Photos
Coverings 2023 2017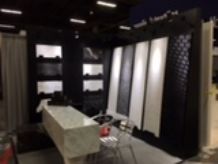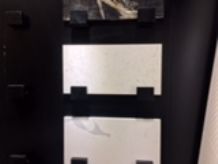 Project Show
Marriott 2017








Disney Resort 2017




Sales Person

Vicki Yao

Tel: 008613459207607

Send Email

Select your job title

Cherrie Chen

Tel: 86 0592 5599086

Send Email

Sales Manager

Shining Zeng

Tel: 0592-5551656

Send Email